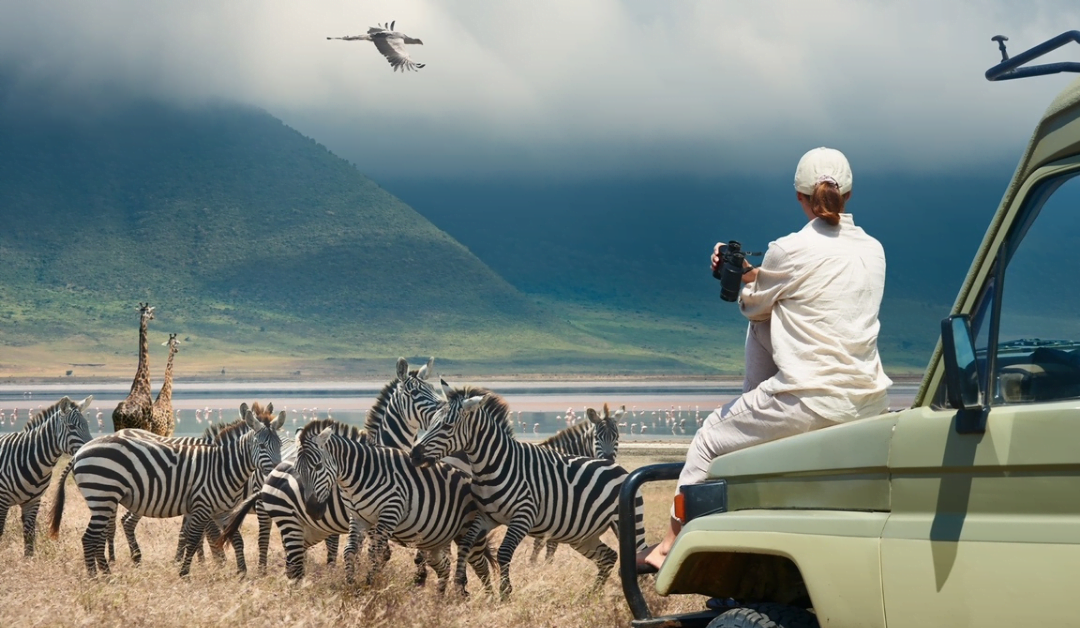 If you have never attended a retreat through travel, then you do not know what you are missing!  As a creator of international retreats all around the world, I love when newbies arrive for their first experience of what I like to call "Retreat Life".  Once you get a taste of it, you will never go back to regular vacationing again and I'll tell you why.
Traditional vacation is just a break from everyday life.  Going on retreat is vacationing with a purpose.  The experience offers an opportunity to rejuvenate your mind, body and spirt at the soul level.  It is a chance to reflect on your life and the path you choose to take moving forward and cultivates a space to focus on a specific intention.
It is a time to connect deeply with yourself and a group of growth-minded people on a path of self-discovery.  Fellow attendees quickly become life-long friends as you bond over the collective high vibrational energy generated during the experience.  The food, activities, environment and accommodations are part of the journey and weaved into the theme of the event.  Therefore, the entire experience is much more impactful and longer-lasting than a traditional vacation and the effects often stay with you for weeks, months and even years.
The best part about retreating is once you arrive you do not have to plan anything.  Rest and relaxation are scheduled around all the fabulous, nourishing activities you will engage in as you dive into healing peace and tranquility.
Ready to take the plunge and jump into "Retreat Life"?  Come join us for these incredible retreats that will blow-your-mind!
Costa Rica Yoga Retreat
Anamaya Resort
Montezuma, Costa Rica
July 16th-23rd, 2022
Want to get away? What better way to relax and renew than on a week long, soul-polishing immersion in a tropical rain forest beach paradise. Nourish your summer by spending some time for yourself and join us for our 11th annual yoga retreat held at the magical Anamaya Resort in Costa Rica.
Led by husband and wife team Scott and Kim Goyette, this Costa Rica Yoga Retreat is where you will indulge all your senses with daily yoga, meditation and life inspiring sessions.
Your bliss experience includes luxury, shared eco-accommodations, 3-organic meals per day, infinity salt water pool, waterfall hike, circus performance and celebration.  Choose to add-on a rejuvenating yoga package taking classes on a deck overlooking a breathtaking 270 degree view of the ocean.  Please see below for an extensive list of additional opportunities to customize your retreat experience.
Whether you are new to yoga, looking to deepen your yoga practice, brighten your life or just chill in a hammock or on the beach, this retreat is a life changing week!
Yoga and Safari Retreat
Tanzania, Africa
February 4th-16th, 2023
Safari is the Swahili word that means "A journey."  What makes a Healing Safari above and beyond a traditional African safari is that as you venture on an external journey through the wilds of Tanzania, you are gently guided on an internal exploration of your own heart and soul.
Embark on a once-in-a-lifetime adventure to the stunningly beautiful land of Tanzania and deeply immerse yourself in the healing energy of this bountiful country's people, culture and nature.  Venture to an authentic "Out of Africa" experience for twelve magnificent days filled with yoga and meditation with the enchanted Serengeti as your backdrop.  Surround yourself with the natural wonders of this land and partake in the wildlife firsthand during a four day safari tour of the national parks to the north.
Experience travel in a completely different way from a fully embodied perspective as our reflective practices will clear the lens through which we see the world and ourselves.  The retreat begins with a full immersion of the local Maasai culture where we will delve into the ancient wisdom of these native people to learn about their practice of natural healing remedies and their deep connection with this precious land they call home.  Next, we will trek across the most pristine parks to track "The Big Five" and connect with the most exotic animals in the world.  We will spend our days 'in the bush', in luxury accommodations, resting in the womb of Mother Nature. Get in sync with the enlivening rhythms of nature as we wake to the sounds of the most mysterious birds, feel the rumble of elephants walk behind our tent, and hear the roar of lions in the distance. Our excursion ends in Zanzibar, where we will spend five days exploring this culturally rich island and relaxing on its pristine beaches.  No retreat is complete without a beach bonfire under the stars listening to the enchanting drum rhythms of Africa.
Travel Season is in Full Swing
Whether you plan on travelling solo, as a couple, with friends, or with your family, Just Plane Crazy! The Ultimate Guide to Affordable, Adventurous World Travel is a must-have resource to assist you in every step of your journey!
The Goyettes were like many other families – working for the weekend, tied down to a mortgage, inundated with bills, etc. but, like many, they felt the need for something more … So, one day they got off of autopilot and stepped out of their comfort zone to do something truly extraordinary: travel the world for a FULL YEAR!
This beautifully described travelogue is brimming with practical advice and handy travel tips.  Just Plane Crazy is essential reading for all those who yearn to live life more fully.  Above all, it shows that anyone can do it!
INCLUDED INSIDE
Funding Your Adventure
Insider Tips on Affordable Travel
When to Go
What to Pack
How To Choose Your Route
Travel Safety
Homeschooling on the Road
Mistakes to Avoid
And much more!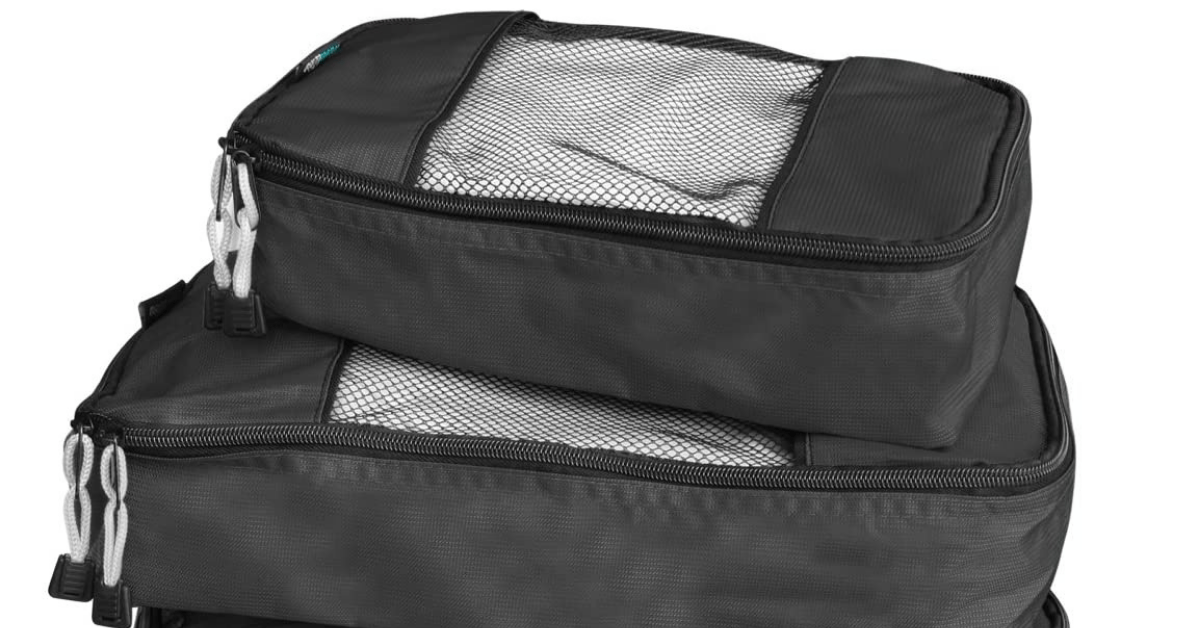 Must-Have Product of the Month
Packing Cubes
Want to bring some ease into your travel plans?  Then Packing Cubes are a must-have for any trip.  These super affordable gems bring huge value to keep you organized while on-the-road.  Shirts in one square, pants in the second, socks/undies/bathing suit in the third or however you want to organize your luggage.  Then the best part, when you arrive at your destination, you can just throw the squares into a drawer and you are all done unpacking.  Gone are the days when you have to tear your whole suitcase apart to find your jammies.  Packing Cubes saved the day during our year-long trip around the world and will provide peace-of-mind for any of your travel plans.  Click on the button to buy yours TODAY!