Right now, airlines, hotels and credit card alliances are offering insane point bonuses towards...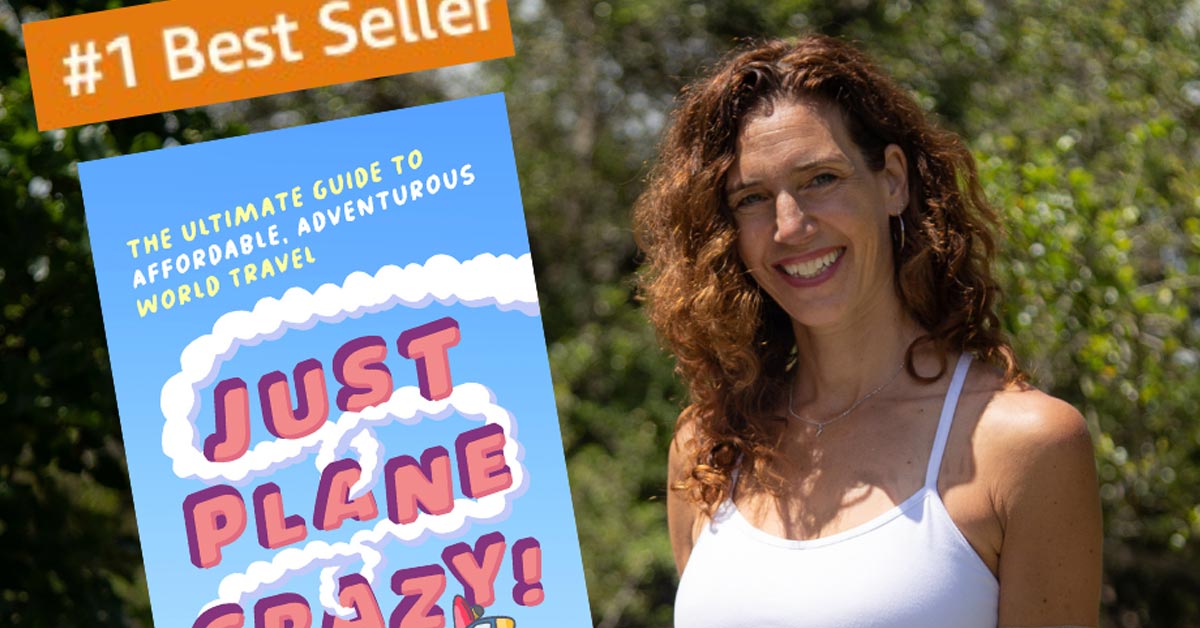 Now that COVID travel restrictions are finally lifted, the travel industry is booming more than ever. Airline tickets and hotel prices are...
The Maldives is a magical country made up of an archipelago chain of 1200 islands. Only 5% of the country is land, leaving 95% of this nation...